Whether a large company or small business, most professional websites have a blog. So what are the benefits of having a blog on your real estate website?
A blog allows you to raise your brand awareness, drive traffic to your website, and set yourself apart by showing you are an expert in your line of work. Consistent and quality blogging will improve your SEO and increase the number of visitors, and potential customers, to your website.
If you don't already have a blog for your business, here are Quantum23's top 7 reasons why you should start right now…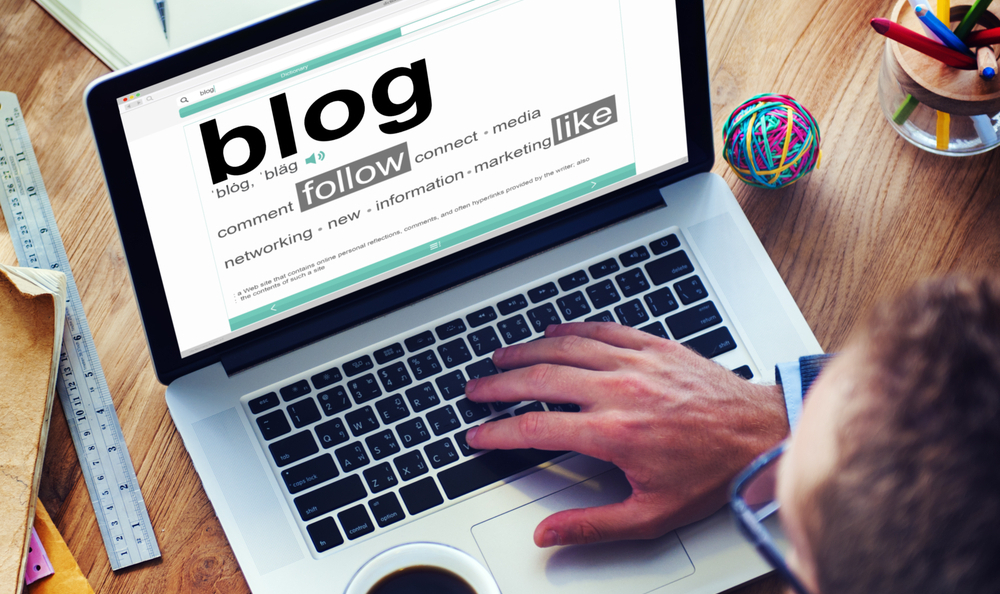 1. Drive Traffic to Your Website
These days, many people turn to search engines, such as Google, to find the business or service they're looking for.
Paid ads can cost a lot of money with no return of investment and can only do so much. They may be a quick-fix to put you on the first page of Google, but they're not a permanent solution.
On the other hand, posting on social media and updating your website with quality content is a sure way to boost your online presence. Search engines are looking for high-quality content, posted on a regular basis - your blog is the solution. Your blog provides the hungry machine that is Google with content to crawl and boost your ranking for relevant keywords.
2. Convert Web Traffic to Sales and Clients
Your website is the online window of your business. Your potential clients will be looking through your website to see if you provide the services they are looking for. Once you've driven traffic to your website via your rankings, provide visitors with interesting content to read, information they are looking for, and convert that traffic to sales.
3. Establish Yourself as an Authority in Your Field
Your blog is the perfect opportunity to show your potential clients that you are an expert in your field. In real estate, this means showing your knowledge of the current market, your areas of expertise, and let them know that you are there to help them.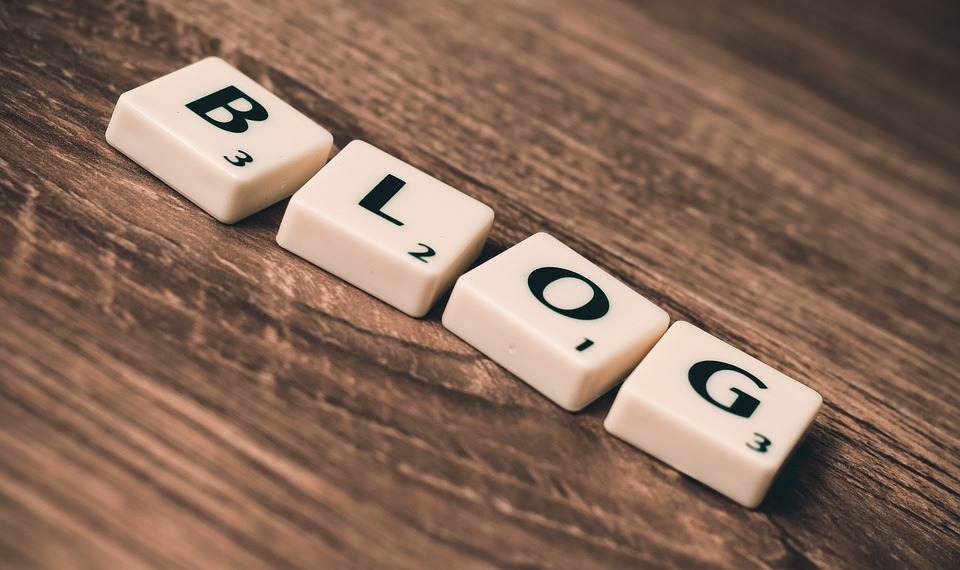 4. Quick Fix Advertising vs Long Term Blogging Solution
Paid ads can produce the results you want on a short-term basis, but they're expensive and are not a permanent solution. Your blog, on the other hand, builds your online presence over time and is the best investment you can make in your website.
5. Blogging is Low Cost and High Return
Whether you choose to write your blog articles yourself or you outsource the writing process to a marketing company, the associated costs are low compared to the long-term returns of blogging. Writing a blog is one of the cheapest and most effective ways of driving traffic to your website and establishing your business within your field.
6. You Don't Need to be a Technology Expert
From WordPress to QRES (Quantum Real Estate Software), online platforms today are designed to be used by the website's owners, allowing them the flexibility of doing a lot of online tasks themselves, including writing a blog. Adding content to your website is a piece of cake.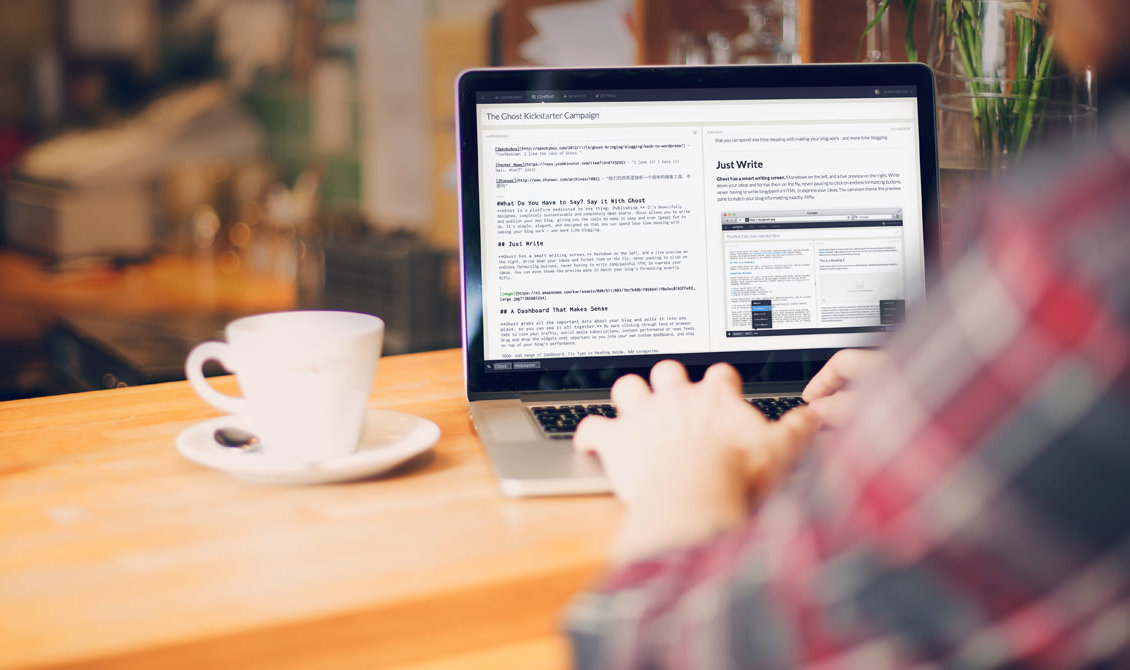 7. Tell Your Brand's Story to Your Customers
With the changing times, a lot of business is now conducted online. Unfortunately, this can sometimes take away the personal aspects of a company and can feel like you're doing business with a faceless machine.
You can change all of this through writing a blog. What inspired you to move into this line of work? What sets you apart from others in your field? Write about your experiences in the local area and how this could be useful to potential new homeowners.
Show your readers that you are a company they want to do business with, because your business is run by people. Use your blog as a platform to tell your story and why they should choose you over your competition.